Renovations and Historic Restorations
Adrienne Arsht Center
Client
Adrienne Arsht Center for the Performing Arts of Miami-Dade County
Architect
N/A
Description
Interior renovations and upgrades for the "Greening" of the Arsht Center to achieve LEED for existing buildings "Silver" certification and other miscellaneous contracts for the Center's Capital Improvement Program.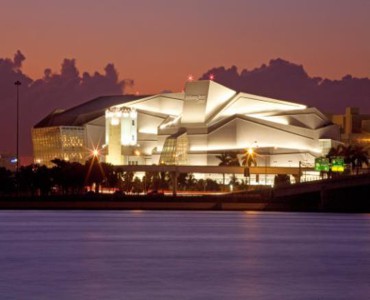 Cox Radio
Client
Cox Radio, Inc.
Architect
Edward Lewis Architects
Description
Design-Build interior improvements for 4-story, 50,000 sf office building and radio station facility located in Hollywood, FL. Includes complete lobby renovation, new finishes and fixtures, new conference room, performance stage area, and fire protection systems.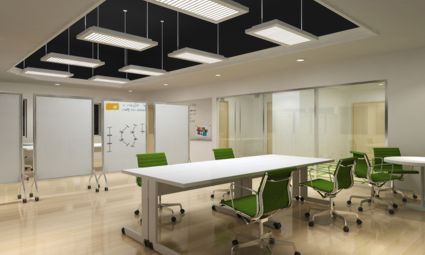 Deering Estate
Client
Deering Estate Foundation
Architect
Fullerton Diaz Architect
Description
Historical restoration of multiple buildings, totaling up to 32,000 square feet, due to severe hurricane damage. This museum, land, and facilities were the former residences of Charles Deering. The estate includes 450 acres of exotic landscaping, art galleries, wine cellars, and guest houses.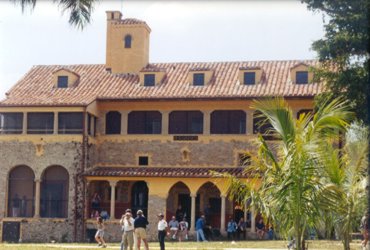 Arthur Mays Village
Client
Dade County
Architect
Feinberg & Associates
Description
Restoration of a severely hurricane damaged 144 unit, 2 story apartment complex totalling 162,000 gross square feet.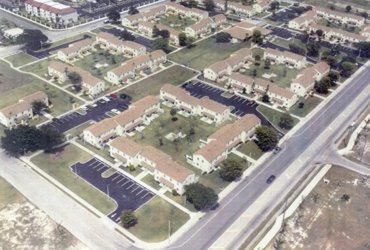 Douglas Entrance
Client
The Regency Group
Architect
Spillis, Candela & Partners
Description
Historical landmark in the City of Coral Gables.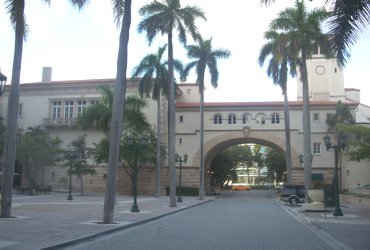 Madonna's Residence
Client
Madonna Ciccone
Architect
Boy Toy, Inc.
Description
Complete renovation of a large, historically significant mansion for superstar Madonna, including bedrooms, bathrooms, wine cellar, kitchen, pool & related areas, landscaping, and boat docks.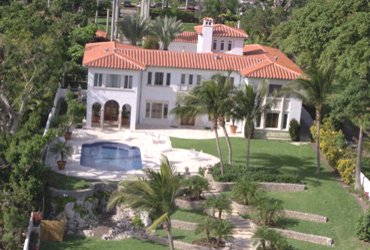 Gusman Center for Performing Arts
Client
Craig Stark Assoc. & R.J. Heisenbottle JV
Architect
R.J. Heisenbottle
Description
Historical restoration of a Miami landmark theater building, including stage lighting, restrooms, dressing rooms, offices, lobby area, ticketing area, entry, and generator.